Australian Aviators Benefitting from Marsh Brothers' Proprietary Polymers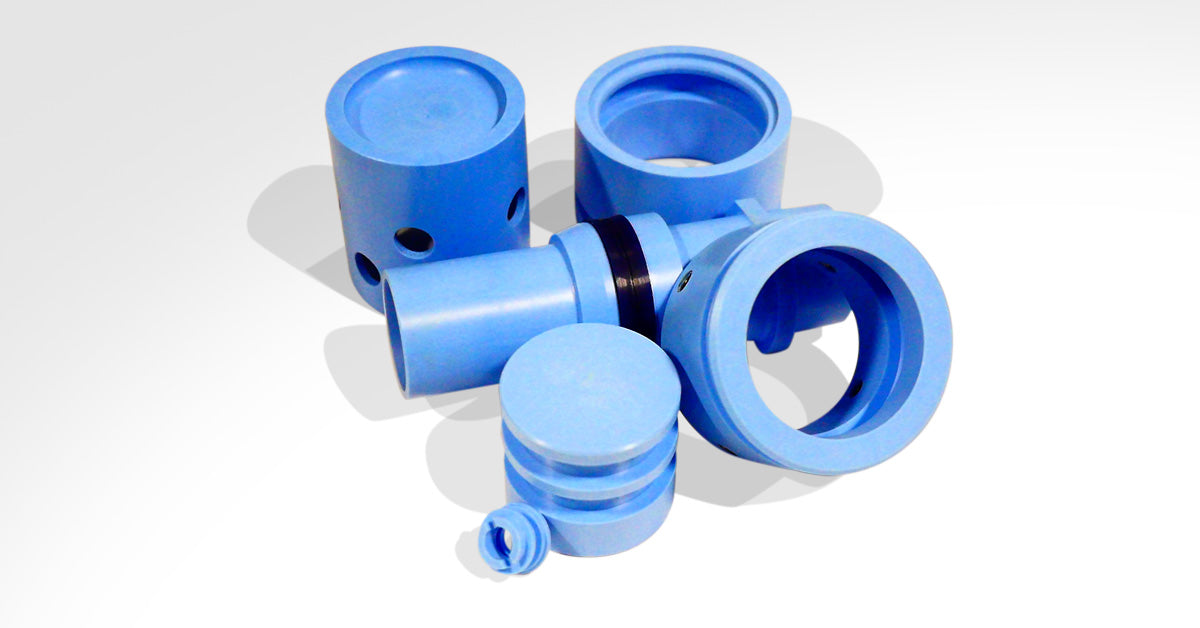 Canada's Marsh Brothers Aviation has experienced an increase in orders from Australian aviators for its grease-free bearings, seals and washers following the appointment of CJ Aerospace as its local distributor.
Operators of a range of aircraft, including Aerostar, Bonanza, Baron, King Air, Cessna, Mooney and Cirrus, are now being supplied with the company's proprietary grease-free non-metallic self-lubricating polymeric bearing and sealing technology from CJ Aerospace facilities in Sydney and Cairns.
Since its formation in 1991, when Canadian headquartered Marsh Brothers adapted sister company Thordon Bearings' maritime polymers for the aviation sector, the technology has been awarded ISO9001 certification. Marsh Brothers has also achieved a myriad of Transport Canada and FAA STC approvals for their products, improving the design in aviation applications.
Its range of lightweight sealing and bearing solutions – all of which have been developed to deliver enhanced reliability, maintainability and efficiency – for, among other things, landing gear door hinges, piston rods and fuel caps.
Nicholas Choo-Son, Director of Business Development, Marsh Brothers Aviation, said: "Our vision is to be the global leader in the revolutionary use of non-metallic self-lubricating bearing and polymeric sealing technology in the commercial aerospace industry. The appointment of CJ Aerospace is very much part of that strategy."
He furthered: "There is increased demand for polymer bushings, bearings, seals and washers across the global aviation sector. Lightweight, non-metallic bearing and sealing solutions vastly improve aircraft reliability and maintainability while reducing overall operational costs."
While the company has developed a range of self-lubricating thermoplastic, all of which are designed to withstand extreme pressures and temperatures, it is perhaps the company's AeroTough GF (Grease-Free) ® material that stands out.
AeroTough GF is a proprietary non-metallic material frequently used to replace existing metal bushings to provide smoother grease-free operation. The lubrication is built into the polymer formulation, so no grease or oil is required, eliminating corrosion issues and reducing maintenance costs significantly.
The material, which originates from the self-lubricating bearings developed by the 100-plus year-old parent company Thomson-Gordon Group, is 1/7 the weight of equivalent bronze or steel parts.  Capable of withstanding operating pressures up to 65MPa (9427 psi). AeroTough GF was originally formulated for use in landing gear applications but can be used in a wide range of aviation applications including any rotating and oscillatory joints.
"Aviators that have replaced traditional metal bushings with AeroTough GF have reported fuel savings due to the reduced weight of the material," said Choo-Son. "This results in a reduction in engine carbon emissions energy efficiency gains."
Leave a comment
Comments will be approved before showing up.