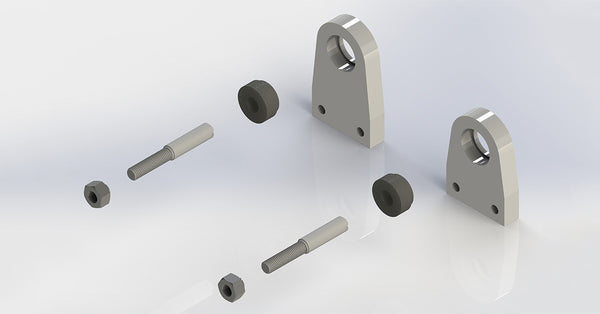 Canada's Marsh Brothers Aviation ("Marsh Brothers") has unveiled an innovative new bearing upgrade kit for the turbocharged engines on the Piper Aerostar aircraft.
Developed to boost bearing reliability and reduce replacement intervals, Marsh Brothers Aviation's Aerostar Turbo Cross Shaft (TCS) Bearing Block Kit is the first upgrade solution to incorporate one of the company's newest polymers, AeroTough HT (ATHT) – an engineered self-lubricating polymer developed specifically to withstand higher temperatures.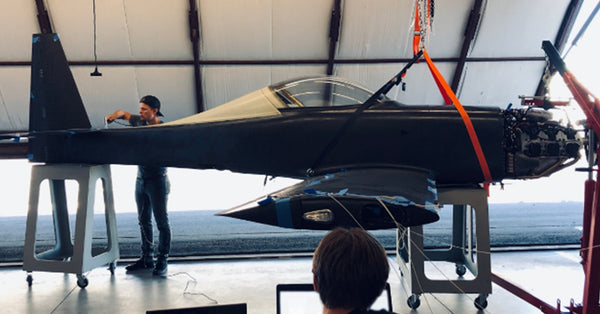 A partnership between Marsh Brothers Aviation and DarkAero is generating considerable interest in the use of composite materials across the wider aviation industry. The collaboration between the companies, which started in 2018 with a chance meeting at an aviation event, is yielding results for Canada's Marsh Brothers and the three-sibling start-up DarkAero with the development of the latter's high-performance self-build aircraft kit.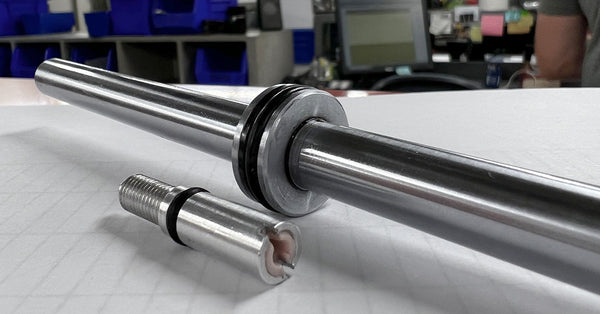 Marsh Brothers Aviation has inked a four-year deal with Aviation Fabricators (AvFab) to supply seat actuator valves after helping them resolve a supply chain issue.