Marsh Brothers Brake Master Cylinder Upgrade Kit Receives Approval from the FAA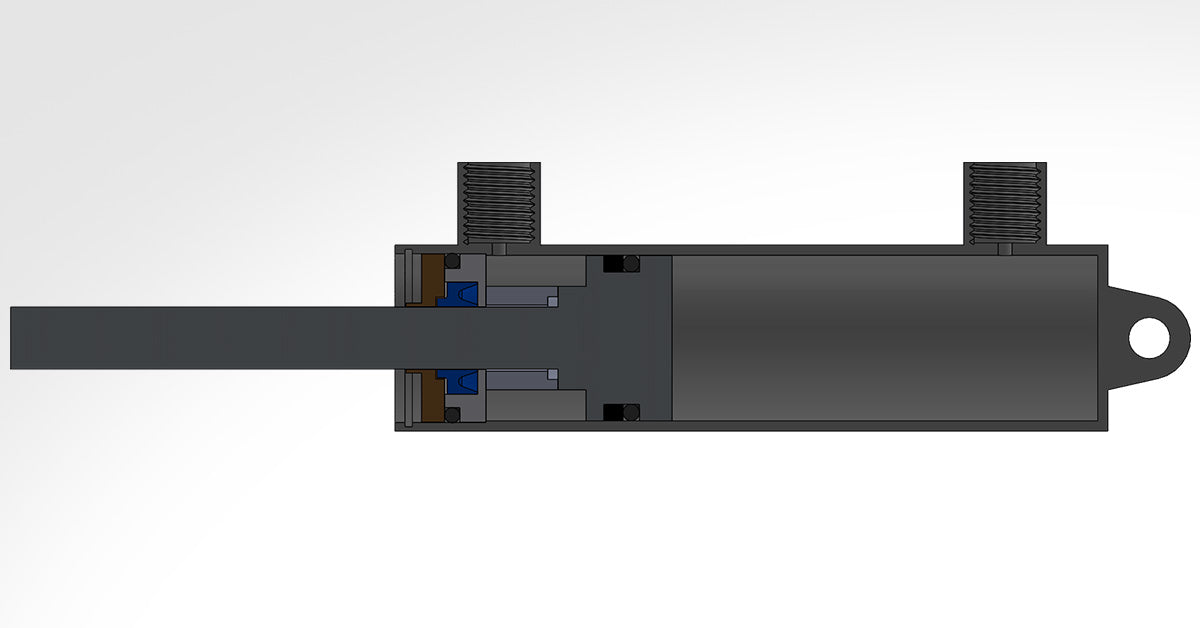 Following the STC approval from Transport Canada in February 2021, Marsh Brothers Aviation, known for their hydraulic seals and grease-free polymer bearing solutions in the Aviation market, has just secured FAA approval for their Beech® brake master cylinder upgrade/repair kit.
Director of Business Development at Marsh Brothers Aviation, Nicholas Choo-Son, spoke excitedly about the approval saying "The FAA approval is a huge step for the brake master kit! Our single largest market is in the US, both for direct to customer and for sales through distributors and maintainers. Our kit is in high demand as evidenced by the growing order book!"
The Marsh Brothers kit offers an upgraded lip seal which replaces the piston Wiper and O-ring with a single seal/wiper. The single lip seal in these kits replaces two elements of the original design, and it offers the same benefits over a traditional O-ring—elimination of typical failure modes while providing improved cold weather sealing performance.
Choo-Son continued "There are certainly other kits available, but all they offer is replacement O-rings and Wiper and they are not approved by regulatory authorities.  Marsh Brothers kit is a huge improvement, and it's approved! Our kit offers aircraft owners a certified kit that allows them to re-seal and upgrade their leaking brake master cylinders. Without the Marsh Brothers kit, the only choices that they have is to replace the rubber O-ring with the same thing that failed in the first place, or buy a manufacturer overhauled brake master for 8 times the cost."
Sandy Thomson, Marsh Brothers' founder and pilot, added "When aircraft owners have to repair a leaking brake master we can now offer them a single kit that replaces the O-rings and upgrades the piston rod seal. That's what makes this kit so great".
This newly FAA approved brake master cylinder upgrade/repair kit comes with all the parts needed to rebuild a master cylinder including static gland seal, piston head seal and back-up ring, new retaining clips, nut and cotter pin. Also included in the kit is specialized tooling that was developed to aid installation of the Thorseal. Two kits are now available for sale—one for the Beechcraft® Bonanza and Baron OEM 96-380034 series brake master cylinder assembly and one for the King Air® and Beech 1900® OEM 90-380001 series brake master cylinder assembly.  
Based on the early demand for these kits, Marsh Brother is pushing forward with Cleveland/Parker BMC project.
Leave a comment
Comments will be approved before showing up.