Todd Young Joins Marsh Brothers Aviation Advisory Board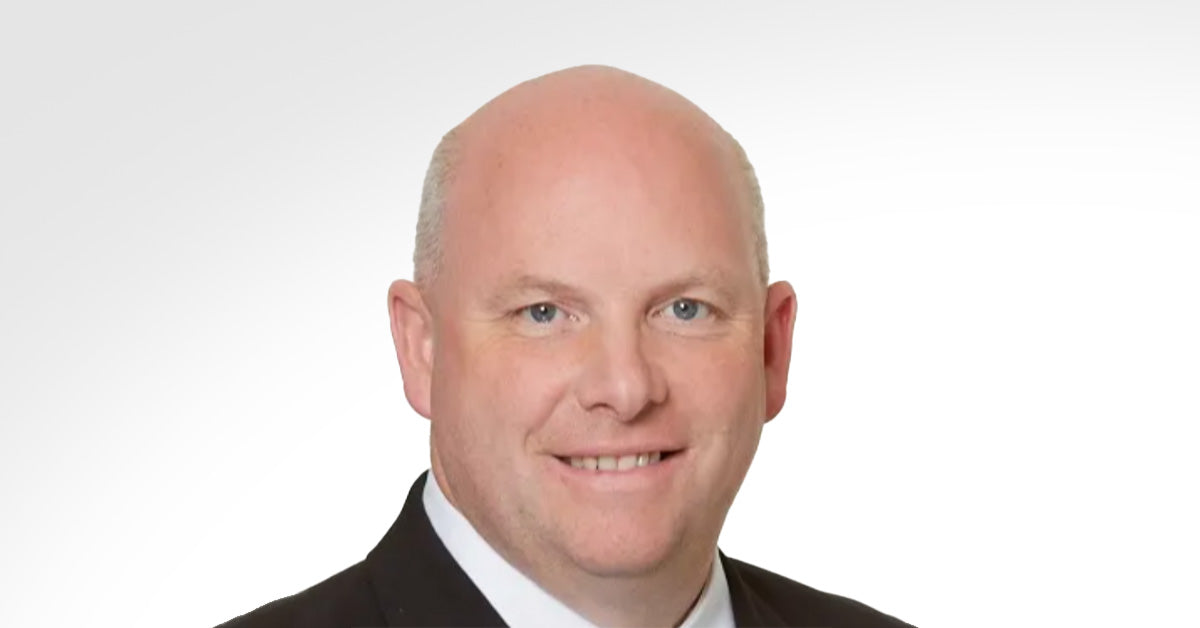 Industry veteran Todd Young has been appointed as a non-executive member of the Advisory Board of Canada's Marsh Brothers Aviation.
Mr. Young will tap into his extensive executive level experience with Bombardier and De Haviland Canada to help leverage the company's position across regional and global aviation markets.
Marsh Brothers Aviation Chairman Sandy Thomson said: "We are delighted that Todd has accepted our invitation to join the Advisory Board. With his 35-plus years' experience in the sector, Todd is perfectly aligned with our growth plans and will assist in expanding Marsh Brothers' global presence."
After graduating as a mechanical engineer in 1986, Todd Young joined Bombardier Aerospace where he designed fuselage components for the Dash 8 Series 100 and 300 aircraft. Following a number of roles, he was appointed Vice President, Customer Service and Support for all Bombardier Commercial Aircraft Products, before transitioning to De Havilland Aircraft, Canada, as its Chief Operating Officer.
In 2021, he set up Young Aerospace Group Ltd and is now working with a number of aviation companies, including Marsh Brothers Aviation.
Nicholas Choo-Son, Director of Business Development, Marsh Brothers Aviation, said: "Todd is a highly regarded and respected aviation industry professional. His industry expertise, knowledge and network across the business jet and turboprop market segments will allow us to access new markets and meet our growth strategy targets."
Mr. Young said: "I am excited to join Marsh Brothers' Advisory Board and look forward to advancing the company's ground-breaking polymer technology both regionally and globally.
"The global trend in the light aircraft sector is similar to other aviation markets. The focus is on improving aircraft reliability, and reducing operational and maintenance costs. The use of Marsh Brothers' bearing technology can help operators achieve these goals.  I am keen to demonstrate how the use of this technology not only reduces maintenance and downtime, but also provides an environmentally friendly alternative to traditional greased metal bearings,"
Marsh Brothers Aviation, based in Burlington, Ontario, Canada, designs and manufactures high performance self-lubricating bushings, bearings and seals for aircraft landing gear, flight controls and actuation systems.
The company's self-lubricating polymers are engineered specifically to replace traditional metal bearings, reducing component weight by over 80% in comparison.
Leave a comment
Comments will be approved before showing up.