Marsh Brothers Aviation Expands Its Product Line For The Aerostar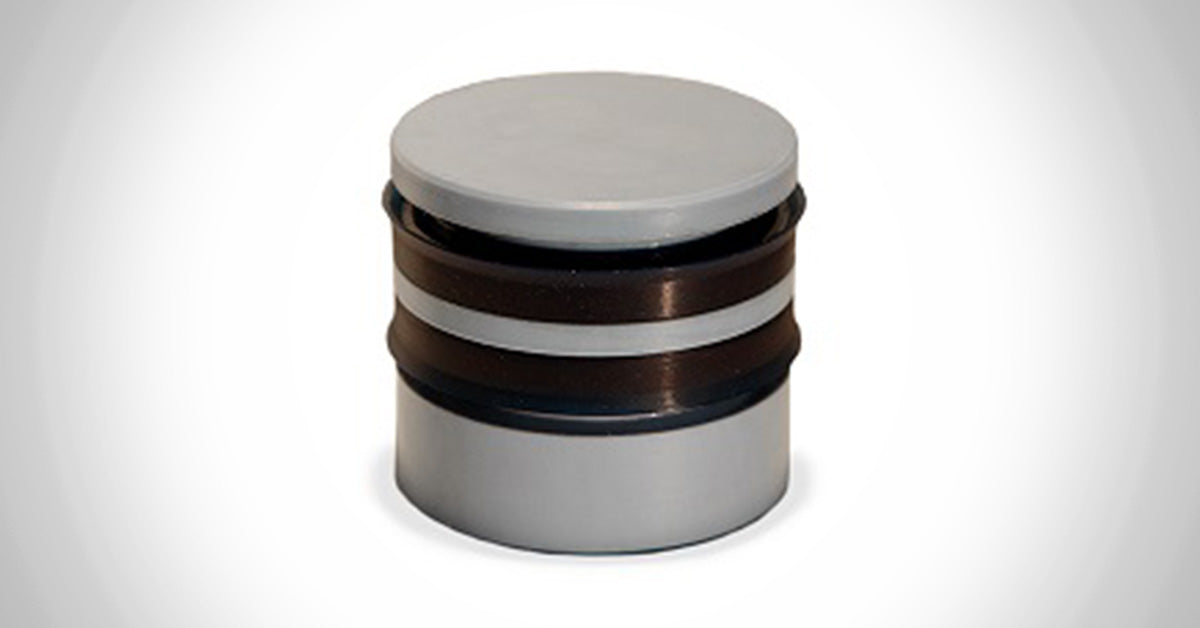 New certificate offers Aerostar owners the option to upgrade their hydraulic accumulator with a fully non-metallic piston and improved dynamic seals.
Burlington, ON — Marsh Brothers Aviation is upgrading its Federal Aviation Administration (FAA) and Transport Canada Civil Aviation (TCCA) supplemental type certificates (STC) for the Aerostar aircraft. This latest upgrade to the STCs covers both the Hydrodyne and York model hydraulic accumulators.
The Marsh Brothers Aviation upgrade kit includes a non-metallic piston made from their proprietary polymer AeroTough GF®, and state of the art Thorseals, replacing the OEM aluminum piston fitted with a nitrile rubber o-ring, back up rings and a PTFE rider ring. The benefit of installing the Marsh Brothers Aviation upgrade kit is two-fold – first, the non-metallic AeroTough GF® piston eliminates the possibility of scratching the cylinder bore during normal operation and the Thorseal material remains stable over a wide range of operating conditions and will not swell, shrink or bind.
"We are thrilled to introduce yet another new product for the Aerostar aircraft", said Marsh Brothers Aviation Director of Business Development, Nicholas Choo-Son. "The ability to offer state of the art materials and designs that improve performance and reliability, to Aerostar owners is a wonderful way to pay tribute to such a venerable aircraft."
In addition to the performance and reliability benefits, the Marsh Brother Aviation upgrade also reduces part count from 5 parts under the OEM design to 3 parts under the Marsh Brothers Aviation design, thereby simplifying the assembly.
About Marsh Brothers Aviation
Marsh Brothers Aviation is part of the Thomson-Gordon Group, a manufacturer of bearings, seals and engineered mechanical components for diverse global markets since 1911. This connection provides access to superior engineering, manufacturing and state-of-the-art R&D facilities that encourage innovation and the delivery of high performance products and quality service. Marsh Brothers Aviation brings the expertise of the Thomson-Gordon Group to the aircraft industry with a focus on the innovative development and supply of high performance parts and service, initially to general aviation aircraft, but with the intention to expand into the transport category aircraft market.
For further information:
Jeff Tennebaum 
E-mail: jefft@thomson-gordon.com 
Tel: + 1 (905) 335-1440 
3225 Mainway
Burlington, Ontario
L7M 1A6 Canada
Leave a comment
Comments will be approved before showing up.